Educational Services
Home
Educational Services

Our
Educational Services
Learn with us! Find out about the workshops and programs that we offer
during the year.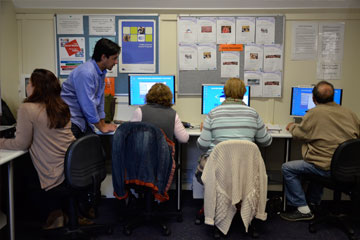 It is the tech time! Gain digital literacy in a dynamic way and improve your knowledge.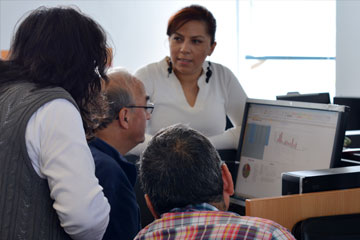 Network and build relations in the Australian market! Develop your own social project.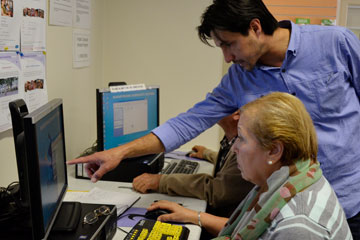 A great opportunity for young mothers! We prepare you to re-enter the work force.