Welcome To
UNITED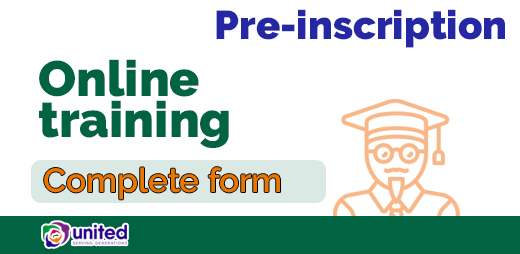 We are planning to provide online classes this year (date yet to be confirmed), that is why we need to know the numbers of interested students.
If you would like to take part in these classes in Melbourne, please fill out the surve .
The confidentiality and privacy of all personal information will be maintained.
* eligibility: permanent residence or be an Australian citizen to participate.
Training session will include the following topics:
-English classes
-Computer classes (Office: Word, Excel, Power Point)
-Aged Care - Skills for Work and Study
Click here to complete the online form